the glow up Box
by tonya lewis lee
GeenieBox is a gift box featuring a non-fiction book plus three surprise beauty/career/lifestyle products curated by an iconic Black woman. For May, meet Tonya Lewis Lee.
Seamlessly merging storytelling and business, Tonya Lewis Lee is a visionary who's prolific creative output is an inspiration for multi-hyphenates of all stripes. As a wife and mom of two, deeply committed to her own family, Tonya is driven to create a world where women and infants have better health outcomes. Dive into Tonya's story in May's GeenieBox and glow up, from the inside out!  
ABOUT TONYA LEWIS LEE
Producer, Writer, Entrepreneur, Advocate. Tonya Lewis Lee has been hard at work for over twenty years delivering quality content and information across many platforms. Through storytelling online, in books, in film and in television, she has sought to entertain, educate, inspire and encourage positive healthy lifestyle choices and outcomes.
Tonya's most recent television production SHE'S GOTTA HAVE IT Season 1 is now streaming on Netflix, with Season 2 slated to return on May 24th. Her most recent film MONSTER, based on the
Walter Dean Myers novel of the same name, will be in theaters Fall 2019.
For over a decade, as an independent producer, Tonya has produced scripted and unscripted work, including such classics as MIRACLE'S BOYS, a six-part television series, and the television film THE WATSONS GO TO BIRMINGHAM, based on the Christopher Paul Curtis novel.
Tonya is also a best selling author penning three children's books which have sold over a million copies: PLEASE BABY PLEASE, PLEASE PUPPY PLEASE and GIANT STEPS TO CHANGE THE WORLD all with Simon & Schuster. She is also the co-author of the best selling novel, GOTHAM DIARIES, published by Hyperion.
In 2009 Tonya produced the documentary CRISIS IN THE CRIB exploring the issues of infant mortality in the United States which led to the founding of her wellness brand, MOVITA. MOVITA
launched an organic multivitamin supplement in 2015 with Beauty and Prenatal supplements in Spring 2019. All MOVITA products are certified organic by ICS.
Tonya graduated from Sarah Lawrence College with a B.A. and from the University of Virginia School of Law with a J.D. Tonya Lewis Lee has two adult children, and lives in New York City with her husband Spike Lee.
---
the ultimate gift for black women
---
GeenieBox is a monthly gift of encouragement for Black women. Curated, and editorialized by women across a spectrum of industries, each gift box is tailored to meet special moments in our lives, from celebrating a New Year or a girlfriend's wedding!
Every box is a special, limited-edition surprise, available only within the month of it's release.
The GeenieBox includes a book and 3-4 lifestyle products, a curation of that Geenie's favortie things! And partial proceeds benefit a social impact initiative selected by the Geenie.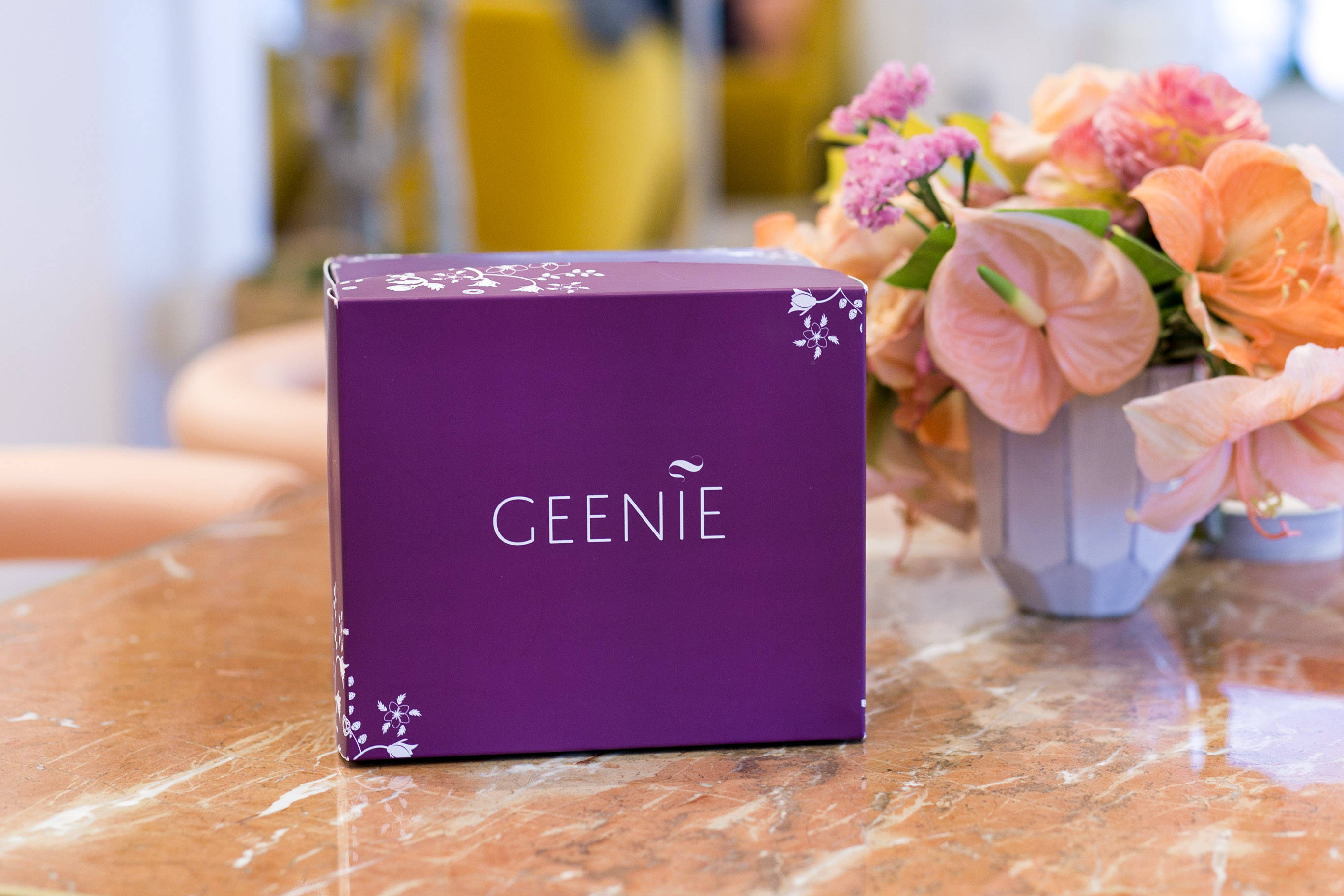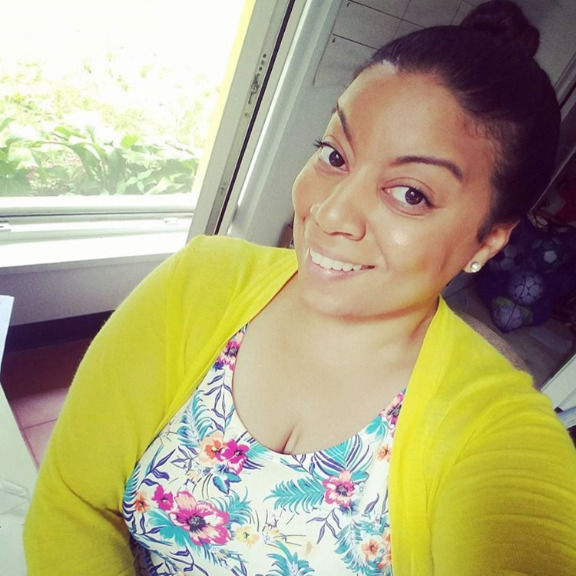 "The most important necessity was just opening a letter from another sister letting me know they're trying to still gain clarity on what's next and that's reaffirming. "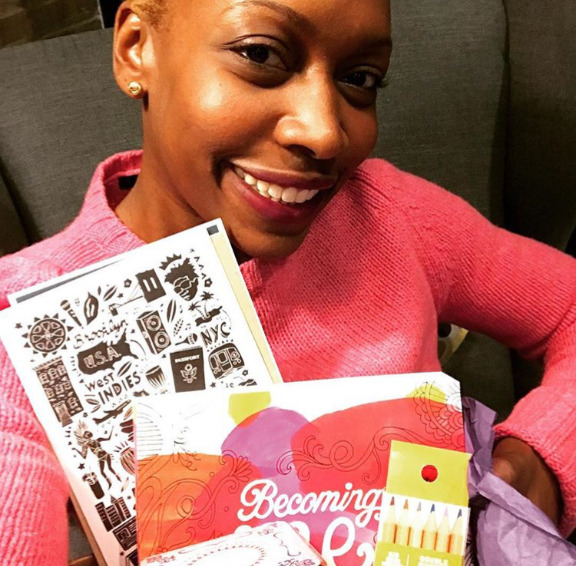 "Loving my GeenieBox with all the great goodies. It's like intellectual Christmas every month!"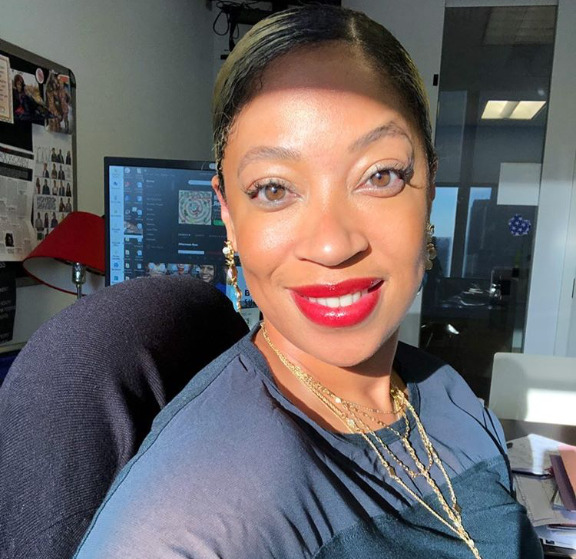 "I can't wait to start going through it and get inspired and encouraged."
---
We accept VISA, Mastercard, Discover or American Express credit cards, or debit cards and PayPal as payment for orders. Unfortunately, we're not able to accept checks, money orders or link routing numbers to your account.
You can edit your subscription, update billing info, or see your purchase history from your Customer Portal via your customer account log in.
Having trouble finding your Customer Portal? You can access it from your confirmation email when you first signed up for membership.
Address changes must be made prior to the 15th of each month in order to receive the current GeenieBox to the updated and correct address.
Every box includes a curation of ideas and lifetstyle products (book, beauty/productivity/wellness products for personal growth and enjoyment. Past boxes have included:
Books: Drop the Ball by Tiffany Dufu, Disrupt Yourself: Putting the Power of Disruptive Innovation to Work by Whitney Johnson, The Path Redefined: Getting to the Top on Your Own Terms by Lauren Maillian and more!
Lifestyle: Urban Decay Lipstick, Lancôme lipstick, Effie's Paper Black Girl Magic Journal, SoRen Tea , LIT BKLYN candle, Marlee Ash Art custom home decor and more!