the unicorn Box
by julia collins
GeenieBox is a gift box featuring a non-fiction book plus three surprise beauty/career/lifestyle products curated by an iconic Black woman. For March, meet Julia Collins.
A founder, serial entrepreneur, and planet crusader, Julia Collins is the right Geenie to amplify on the occasion of Women's History Month 2019. We catch her after making history as the first Black woman to reach a 2.25 billion valuation on her company (Zume Pizza, Inc.) and before the official launch of her next venture, Planet Forward Foods. She's a unicorn, on a mission to help other Black women turn their magic into horns.
ABOUT Julia Collins
In 2015, Julia Collins co-founded Zume Pizza, Inc. with the mission of feeding the world while protecting the planet -- beginning with pizza. Just of three years later Zume has launched such innovations as trucks
that cook food en-route to the customer, robotic pizza kitchens, and award winning compostable pizza packages that are actually good for the earth. In 2018, Julia became the first black woman to found a
unicorn company after Zume was valued at 2.25 billion.
Sitting at the forefront of responsible automation, Zume Pizza has built a technology platform that is poised to tackle the challenges needed to feed the estimated 9.7 billion people that will inhabit the
planet by 2050. At Zume, Julia's mission was to solve the logistical problems bogging down our food supply chain so that every company in the food industry could benefit from Zume's technology.
This year, Julia kicked off a new business project with the mission of feeding the world while saving the planet. Her new venture, Planet Forward Foods, where she serves as CEO, aims to be the first food
company built on top of a 100% regenerative supply chain.
Food has always been a part of Julia's identity. As an entrepreneur, Julia focuses her energy on providing access to healthy affordable food while also protecting the earth's natural resources.
In 2010, Julia partnered with two friends to build Mexicue -- a Fast Casual restaurant concept that began as a food truck and eventually grew into four storefronts in New York City. In 2012, Julia became the
Director of Foodservice and Restaurant Development for Murray's Cheese. There she built Murray's Cheese Bar and the growing quick-service concept, Murray's Melts.
Julia also led the management team of Harlem Jazz Enterprises as the Vice President and Chief Operating Officer. Her team won Best New Restaurant in America in 2014 for The Cecil.
Julia received her BA from Harvard College in 2001 and her MBA at the Stanford Graduate School of Business in 2009. She lives in San Francisco with her partner Tremayne and their 14-month old son Mosi.
She enjoys angel investing with a special focus on funding women and people of color.
Philanthropic Commitments:
● Smithsonian National Museum of African American History and Culture – Ambassador
● Black Girls Code – Board of Directors
● All Raise – Intersectionality Working Group Co-lead
Awards:
● Silicon Valley Business Journal Women of Influence, 2017
● The Registry, Bay Area 40 Under 40: Tech Diversity – Silicon Valley, 2016
● Core 77 Design Awards – Notable Packaging Award
● Best New Restaurant in America, 2014 – Esquire Magazine
● John Harvard Scholar, 2001
---
the ultimate gift for black women
---
GeenieBox is a monthly gift of encouragement for Black women. Curated, and editorialized by women across a spectrum of industries, each gift box is tailored to meet special moments in our lives, from celebrating a New Year or a girlfriend's wedding!
Every box is a special, limited-edition surprise, available only within the month of it's release.
The GeenieBox includes a book and 3-4 lifestyle products, a curation of that Geenie's favortie things! And partial proceeds benefit a social impact initiative selected by the Geenie.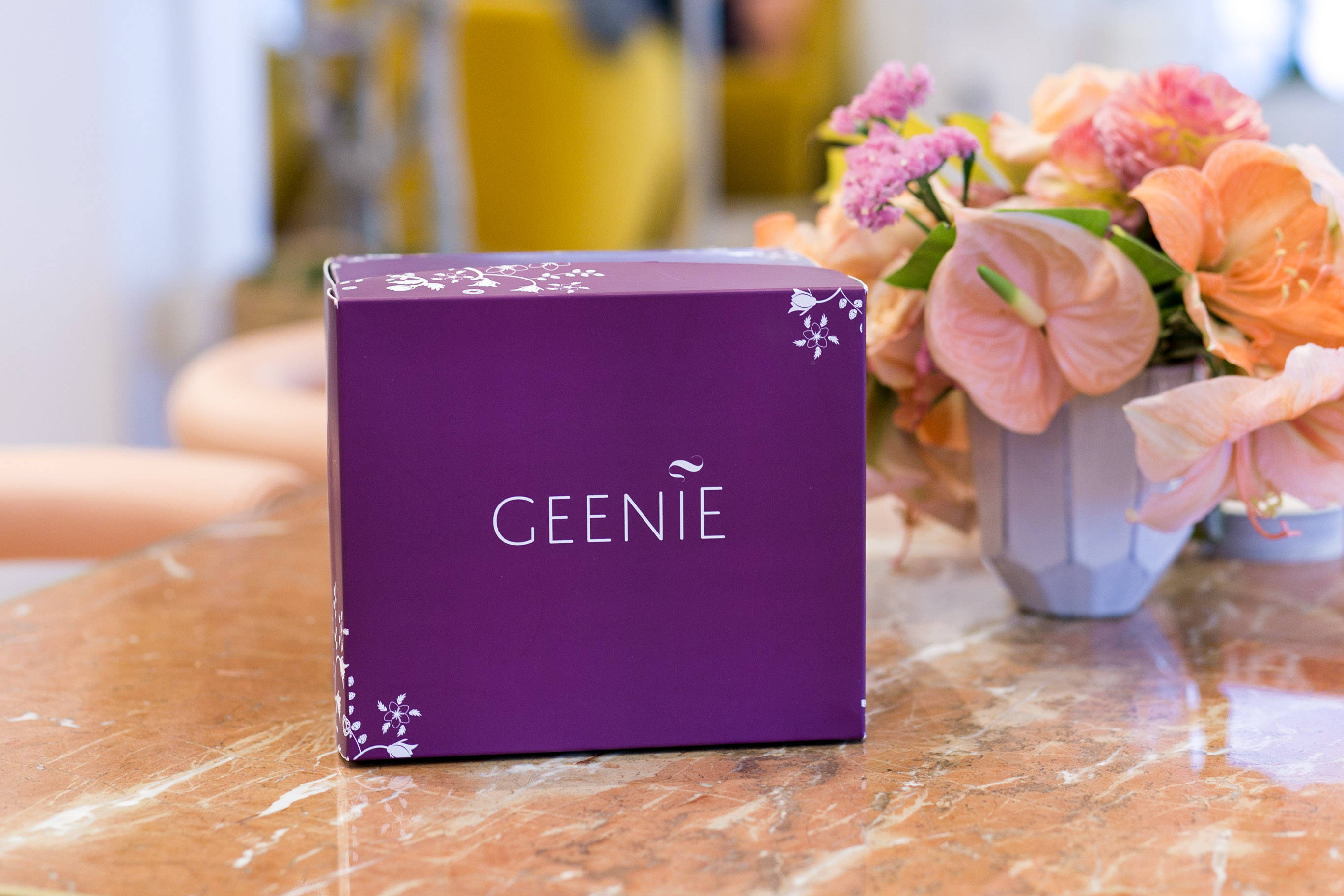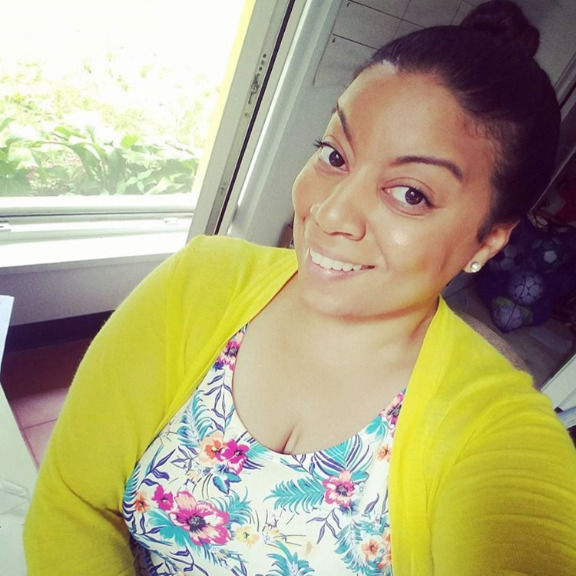 "The most important necessity was just opening a letter from another sister letting me know they're trying to still gain clarity on what's next and that's reaffirming. "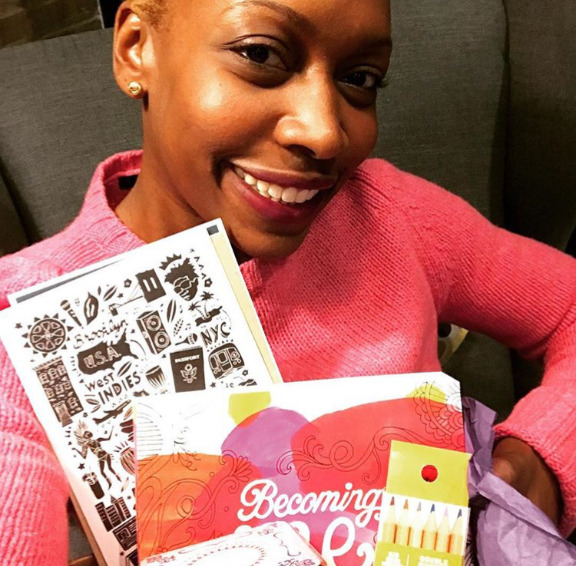 "Loving my GeenieBox with all the great goodies. It's like intellectual Christmas every month!"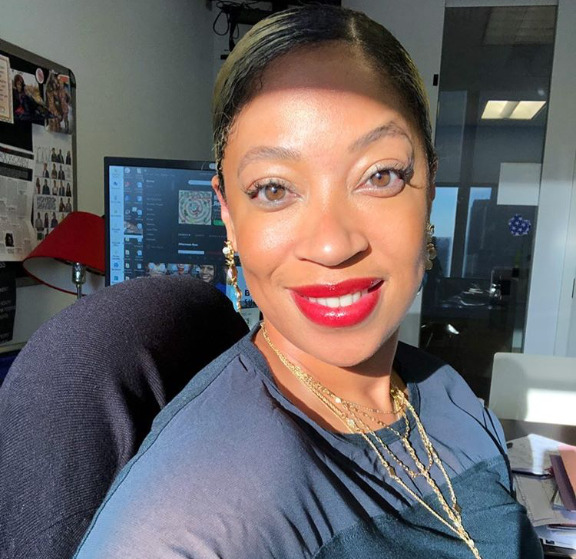 "I can't wait to start going through it and get inspired and encouraged."
---
We accept VISA, Mastercard, Discover or American Express credit cards, or debit cards and PayPal as payment for orders. Unfortunately, we're not able to accept checks, money orders or link routing numbers to your account.
You can edit your subscription, update billing info, or see your purchase history from your Customer Portal via your customer account log in.
Having trouble finding your Customer Portal? You can access it from your confirmation email when you first signed up for membership.
Address changes must be made prior to the 15th of each month in order to receive the current GeenieBox to the updated and correct address.
Every box includes a curation of ideas and lifetstyle products (book, beauty/productivity/wellness products for personal growth and enjoyment. Past boxes have included:
Books: Drop the Ball by Tiffany Dufu, Disrupt Yourself: Putting the Power of Disruptive Innovation to Work by Whitney Johnson, The Path Redefined: Getting to the Top on Your Own Terms by Lauren Maillian and more!
Lifestyle: Urban Decay Lipstick, Lancôme lipstick, Effie's Paper Black Girl Magic Journal, SoRen Tea , LIT BKLYN candle, Marlee Ash Art custom home decor and more!