The BOSS BRIDE box
#AsSeenIn the June Issue of Essence, Charreah K. Jackson is our June Geenie! Charreah is an international speaker, coach, ESSENCE Senior Editor and author of the new book, Boss Bride: The Powerful Woman's Playbook for Love and Success. Charreah interviewed over 150 powerful women to find out the secrets to integrating love and career. The June #GeenieBox will feature the Boss Bride PLUS a few of Charreah's lifestyle picks for living an abundant life!
ABOUT CHARREAH
Charreah K. Jackson is an international speaker, coach and ESSENCE Senior Editor, empowering the brand's global audience of 13 million. Her informed point-of-view has been featured on CNN, The CW, ABC News, Fortune and TIME. Charreah is the author of Boss Bride: The Powerful Woman's Playbook for Love & Success out next year on St. Martin's Press.
As a certified family life educator and coach, Charreah speaks on tapping into our personal power for success including the Europe Dating Awards & Conference in Amsterdam, MegaFest and the Omega Institute's Women and Power Conference headlined by Gloria Steinem. She provides workshops, corporate seminars and speeches and has served as a guest professor at her alma mater Howard University and the Disney Dreamers Academy at Walt Disney World. She has been a career coach and facilitator for Dress for Success, Uber and other clients. She is a board member for the Red Pump Project and was featured in the CDC's national HIV testing campaign The National Association of Professional Women named her a Woman of the Year.
Charreah has traveled the globe sharing a message of connection including events in London and Amsterdam. She earned a Hearst Award in journalism and has interviewed newsmakers such as Vice President Joe Biden, Kerry Washington and Hillary Clinton.
Charreah's passion on the people in our lives is contagious. The Atlanta-native lives and loves in Harlem.
---
the ultimate gift for black women
---
what's inside the Box?
GeenieBox is a monthly gift of encouragement for Black women. Curated, and editorialized by women across a spectrum of industries, each gift box is tailored to meet special moments in our lives, from celebrating a New Year or a girlfriend's wedding!
Every box is a special, limited-edition surprise, available only within the month of it's release.
The GeenieBox includes a book and 3-4 lifestyle products, a curation of that Geenie's favortie things! And partial proceeds benefit a social impact initiative selected by the Geenie.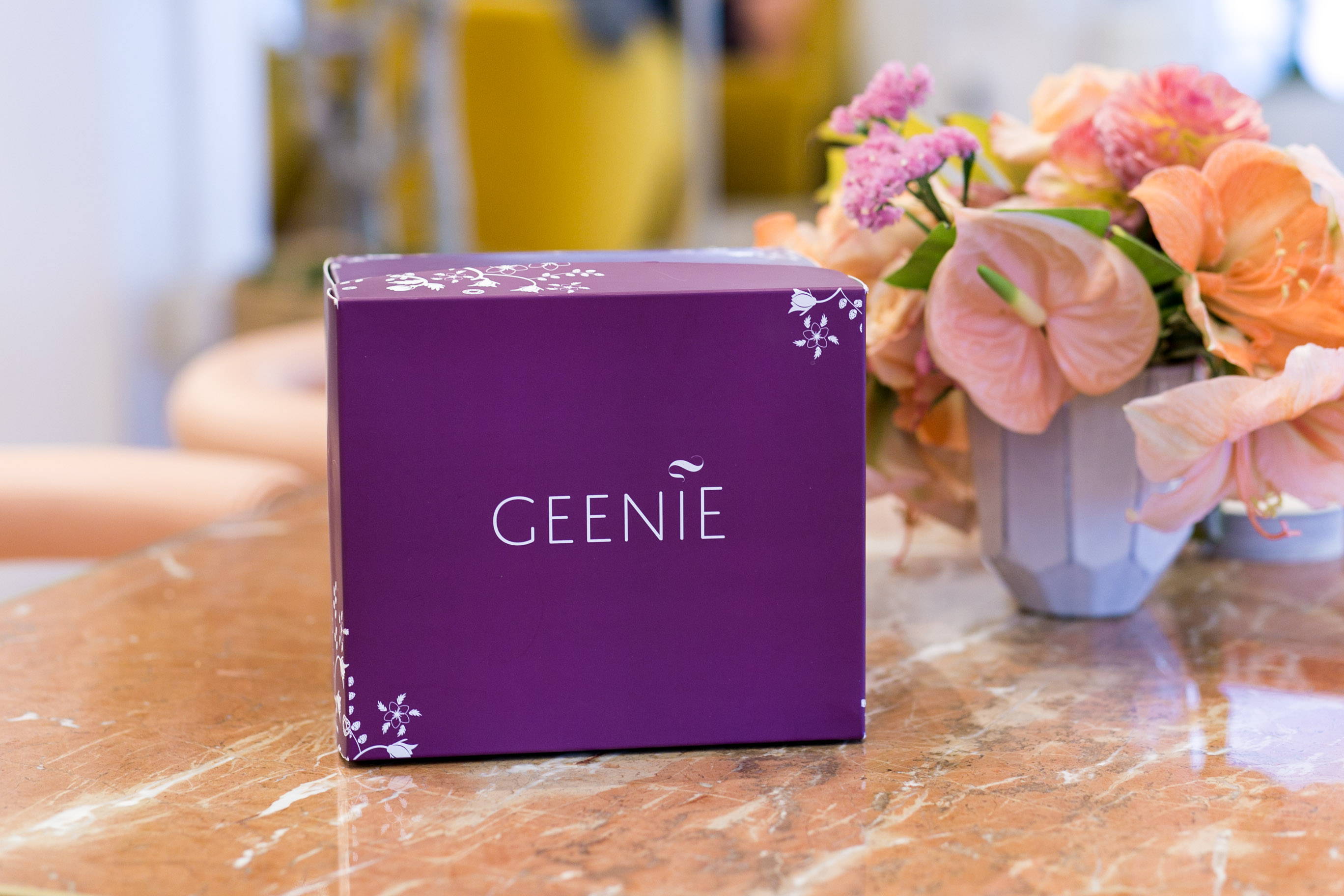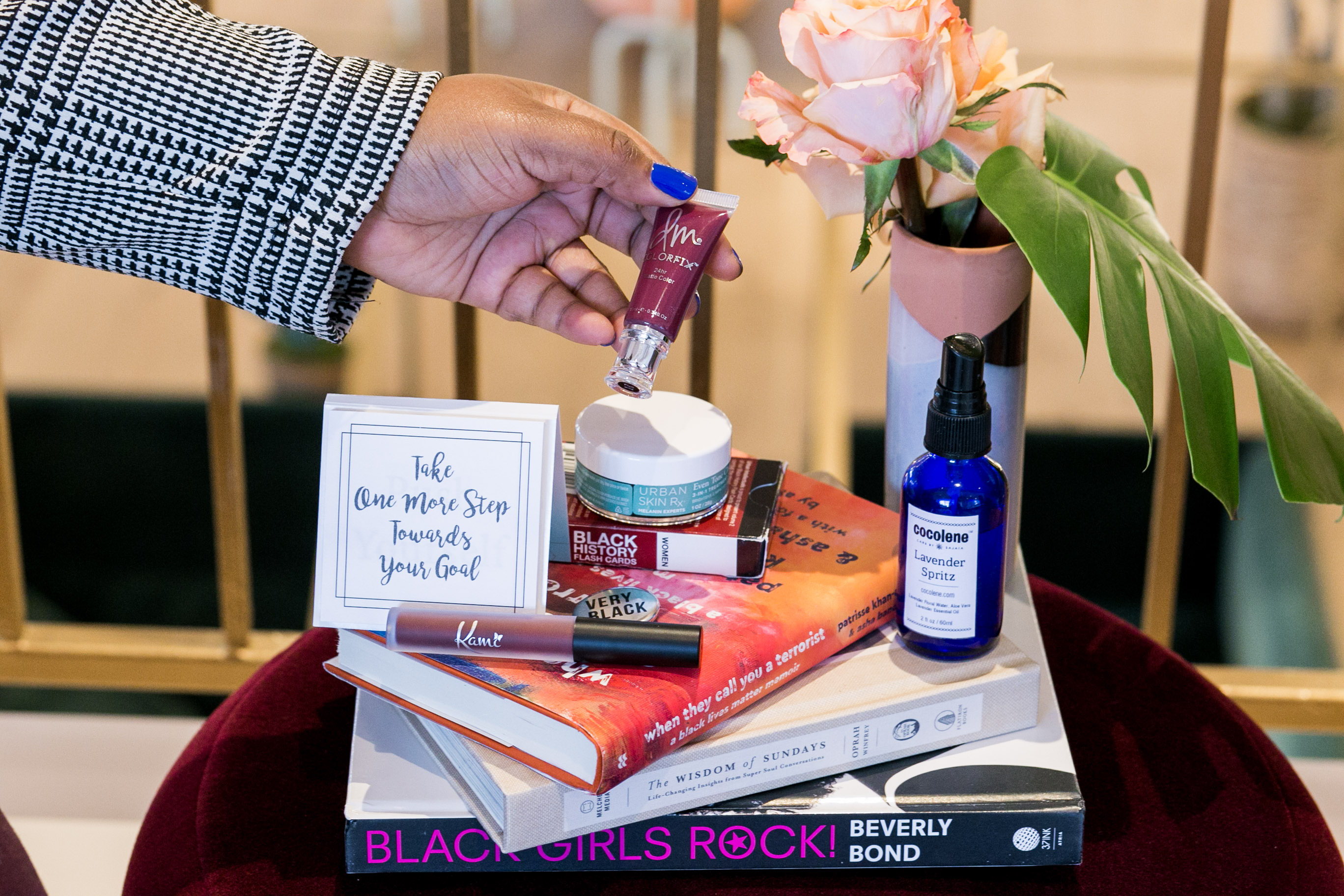 TESTIMONIALS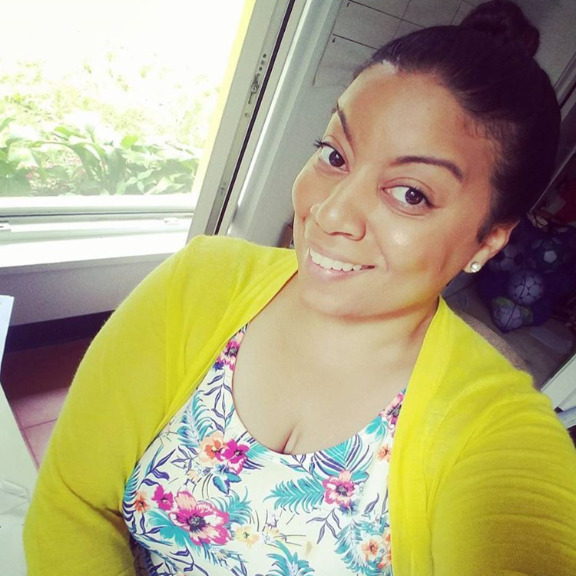 "The most important necessity was just opening a letter from another sister letting me know they're trying to still gain clarity on what's next and that's reaffirming. "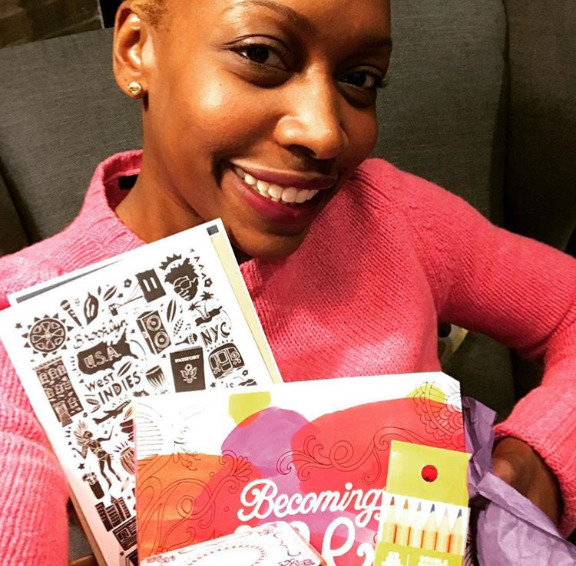 "Loving my GeenieBox with all the great goodies. It's like intellectual Christmas every month!"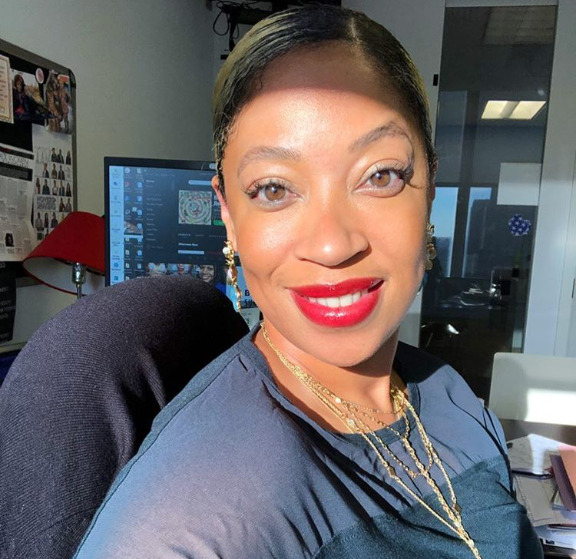 "I can't wait to start going through it and get inspired and encouraged."
---
FAQ's
We accept VISA, Mastercard, Discover or American Express credit cards, or debit cards and PayPal as payment for orders. Unfortunately, we're not able to accept checks, money orders or link routing numbers to your account.
You can edit your subscription, update billing info, or see your purchase history from your Customer Portal via your customer account log in.
Having trouble finding your Customer Portal? You can access it from your confirmation email when you first signed up for membership.
Address changes must be made prior to the 15th of each month in order to receive the current GeenieBox to the updated and correct address.
Every box includes a curation of ideas and lifetstyle products (book, beauty/productivity/wellness products for personal growth and enjoyment. Past boxes have included:
Books: Drop the Ball by Tiffany Dufu, Disrupt Yourself: Putting the Power of Disruptive Innovation to Work by Whitney Johnson, The Path Redefined: Getting to the Top on Your Own Terms by Lauren Maillian and more!
Lifestyle: Urban Decay Lipstick, Lancôme lipstick, Effie's Paper Black Girl Magic Journal, SoRen Tea , LIT BKLYN candle, Marlee Ash Art custom home decor and more!